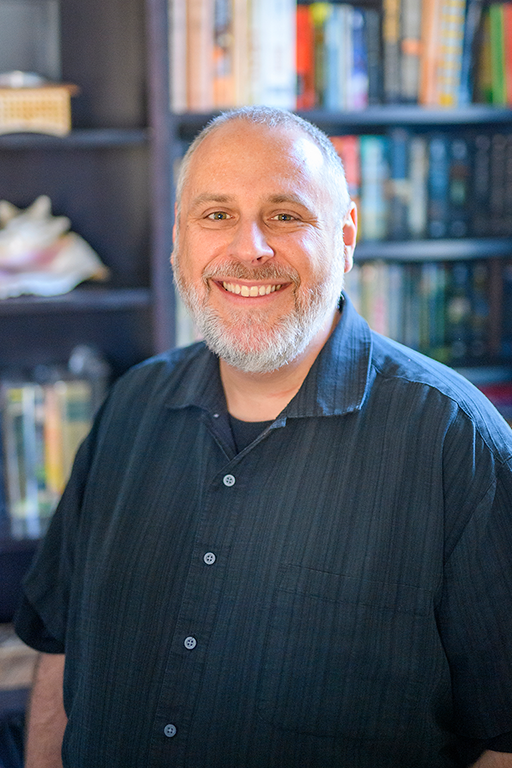 In my practice, I aim to provide individuals facing a wide range of difficulties the compassion, care and dignity they deserve. My focus in counseling is to assist people in identifying the sources of their difficulties and learning new ways to approach, cope with, or handle these situations. Becoming empowered and confident in the individual's strengths and abilities to handle stressors is my main focus of the services I provide.
My experience in the counseling field has lead me to specialize in several different topics and areas of focus including: anxiety, depression, coping with chronic illness, substance abuse, communication issues, and assertiveness training. I have years of experience working with individuals from a diverse range of backgrounds.
I thoroughly enjoy working with people and assisting them to find their own internal resources to face and resolve the issues that trouble them. I believe that the counseling experience is a cooperative endeavor characterized by respect and equity. My role is to offer support, clarification and to assist in the problem solving process by helping individuals get in touch with their potential to cope with the challenging issues in their lives. The goals of counseling are reduction of stress and an increased confidence in our own ability to cope with issues as they arise.